Giving Gifts That Pay for College
-
Free Webinar!
Instead of using the old "Toys R Us" strategy of looking through catalogs o brain-dead products, consider getting gifts that feed the flames of your child's special interests, and gifts that make high school easier for you AND for your children!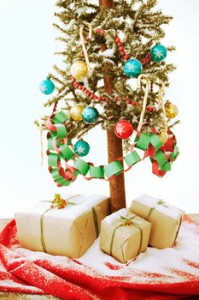 Last month I had a webinar called "Giving Gifts that Pay for College."   We were able to record that webinar, and we would love for you to have this class for free!
Grab the handout first, and then watch the class and learn how you can get money for college simply by giving your family members what they truly want for Christmas!  The handout provides:
1. Articles about specialization
2. Gifts that encourage specialization
3. Gifts that encourage specialization
4. Gifts that fuel a love of learning
5. Gifts that help parents cope
6. Gifts for Home-Based Businesses
7. Gifts that help parents homeschool high school
8. Gifts that teach about scholarships
9. Gifts that teach about homeschooling college
Learn how specialization is something you can invest in, and 8 gift categories that can help defer college costs!
Giving Gifts Handout
Giving Gifts Webinar

Do you enjoy these daily doses of high school homeschool wisdom?  Sign up to get them delivered via email or reader!