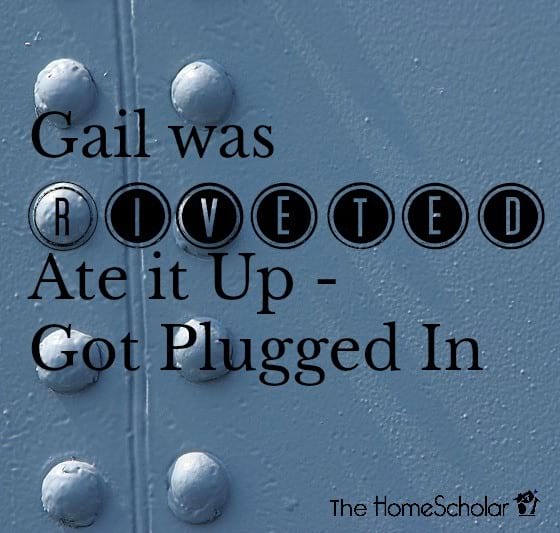 "Today was my very first, ever, live webinar with you and I was 'riveted'. I had to do it from my phone in the car, but listened to 95% of it before I had to log off and manage the kids :) Anyway ... I loved your webinar ... I ate up every minute I could until my kids interrupted me. I am excited to get more plugged into your services and your wealth of knowledge. Blessings to your business! You have a GIFT for sure!!!"
~ Gail in California
I try to make complex homeschool information accessible and digestible for homeschool moms. I think it worked! Homeschool mom Gail took my class on Super Scholarships for Humble Homeschoolers and loved it! You can watch the recording here!

Busy homeschool moms, listen up! College can be debt-free, affordable, and worthwhile. A private Christian university can end up being less expensive than public universities. And a 4-year degree can cost less at a university than homeschooling college or paying for community college. Why? Because few people pay "sticker price" for college. Are you surprised? With a little effort you can earn scholarships too!
Learn more with this [Free Recorded Class] Super Scholarships for Humble Homeschoolers.