Freedom From Public School
Are you ready to take the plunge and start homeschooling for the first time?  It's time to enjoy the freedom from public school!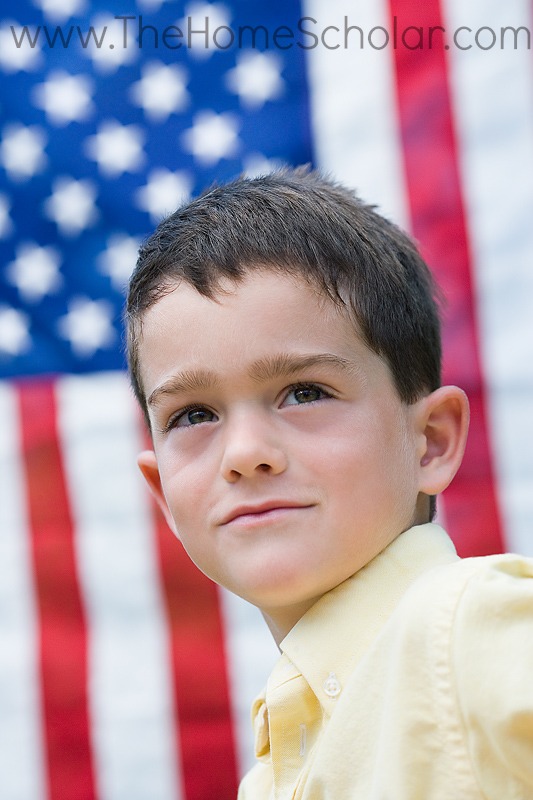 Homeschooling high school can seem challenging, but it can feel completely overwhelming if you have made a transition away from public school to homeschooling. When you haven't been homeschooling all along, you haven't been able to ooze into the idea slowly.  Lots of parents ask me how to navigate this road.  Here are some easy concepts to begin.First, know your child and trust yourself.  You know your child better than anyone else, so trust your intuition.  With some dedicated time for research, you can figure out what to do, and how to do it.  Many parents have gone before you - it can be done!Second, consider if your child could benefit from "deschooling" in their transition.  If your child seems to need to jump right into academics, provide that for them of course.  But if you think they need some 'de-schooling' time in order to regain a love for learning, make that time for them, and don't rush it.  Whatever you do, don't try to 'over school' all at once as soon as they come home, trying to compensate for what you think they've missed. That's a path to burnout and rebellion!  I also recommend the book, 
Deschooling Gently: A Step by Step Guide to Fearless Homeschooling
.Third, remember that attitudes can change. Sometimes teens come home after being in public school with a really rotten attitude, and it takes a little while for them to return to the cheerful, cooperative person they used to be. I have seen this sort of thing before, and usually when they find something that really interests them, they become easier to live with. Sometimes it's just a stage they're going through, a transition. Remember when your kids were babies, and things got really hard and miserable? One thing that helped me at that stage of life was realizing these phases usually only lasted for a week or two; after two weeks, the thing that freaked me out wasn't freaking me so much anymore. It's like that with high school, too. In two weeks, this crisis will probably be over – or at least lessened. So hang in there! Things will get better!
Are you on Twitter?
Follow me
here
!