Please join us for a very special webinar this Thursday!  This free webinar will take the mystery out of determining high school credits and assigning homeschool grades.  Also, learn an easy-to-implement option for creating an amazing homeschool transcript.  Find out how to make a transcript that will save you loads of time, money and frustration - AND impress the colleges!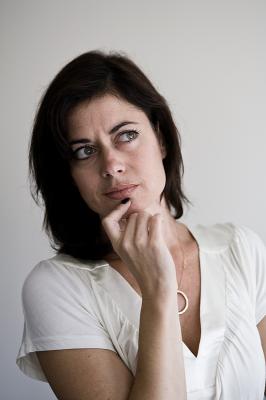 Title:         "Credits and Grades and Transcripts! Oh, My!!"
Date:         Thursday, December 3, 2009
Time:         9:00 AM - 10:00 AM PST
After registering you will receive a confirmation email containing information about joining the Webinar.
Space is limited!  Reserve your Webinar seat now!
https://www1.gotomeeting.com/register/935027513
This webinar is going to deliver some amazing content.  People who watch for the full hour will get valuable insider tips on how to win Early Responder Bonuses when we launch the Total Transcript Solution on Thursday, December 3 at Noon Pacific Time!

The deadline for our blog contest giveaway is tonight.  The response has been tremendous to this offer.  Don't miss out.  Win a copy of The HomeScholar Total Transcript Solution!