Homeschooling is an investment in your children, but it doesn't mean it has to be a huge investment of money.  When you want to have a course called "Bible" all you really need is a Bible.  Count the hours you require of your high school students, and when you have 75-90 hours, call it a half credit class.  If you count 120-180 hours, call it a one credit class.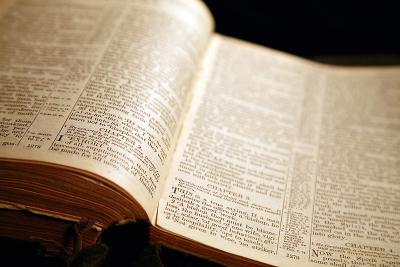 If you would like some supplements to your Bible class, there are free resources available.  My friend Michelle has a really fun blog, and she often lists free resources for homeschoolers.  My favorite post was when she listed
free curriculum for Bible study!
These are great!

Do you Twitter?
Follow me here
!