Foreign Language is like Weight Watchers
Hi Lee,
I was wondering if you have any thoughts on Rosetta Stone software for learning a foreign language?
Thanks,
~ Diane R.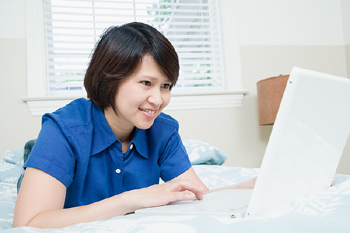 Dear Diane,
I've heard that it's a good curriculum WHEN it is a good fit for the child.  It's just not always a good fit.  I would try it to see.
We used
PowerGlide
, and that was very effective for us.  Others love
Tell Me More.
These can also  be found from most homeschool resources, including
Sonlight Curriculum
, 
RockSolid Discount Homeschool Books
, and
ChristianBook.com
.
It's more about being consistent everyday, really.  The problem with foreign language is the same problem I have with Weight Watchers.  It only works when you actually DO the program, LOL!

If you are curious about providing a great homeschool education for your gifted child, check out my audio training, "Gifted Education at Home."