Featured Expert Interview on Homeschool.com
I was a featured expert at Homeschool.com. Would you like to hear my interview? This might be encouraging for you today!
Homeschooling Through High School – You Can Do It! - Lee Binz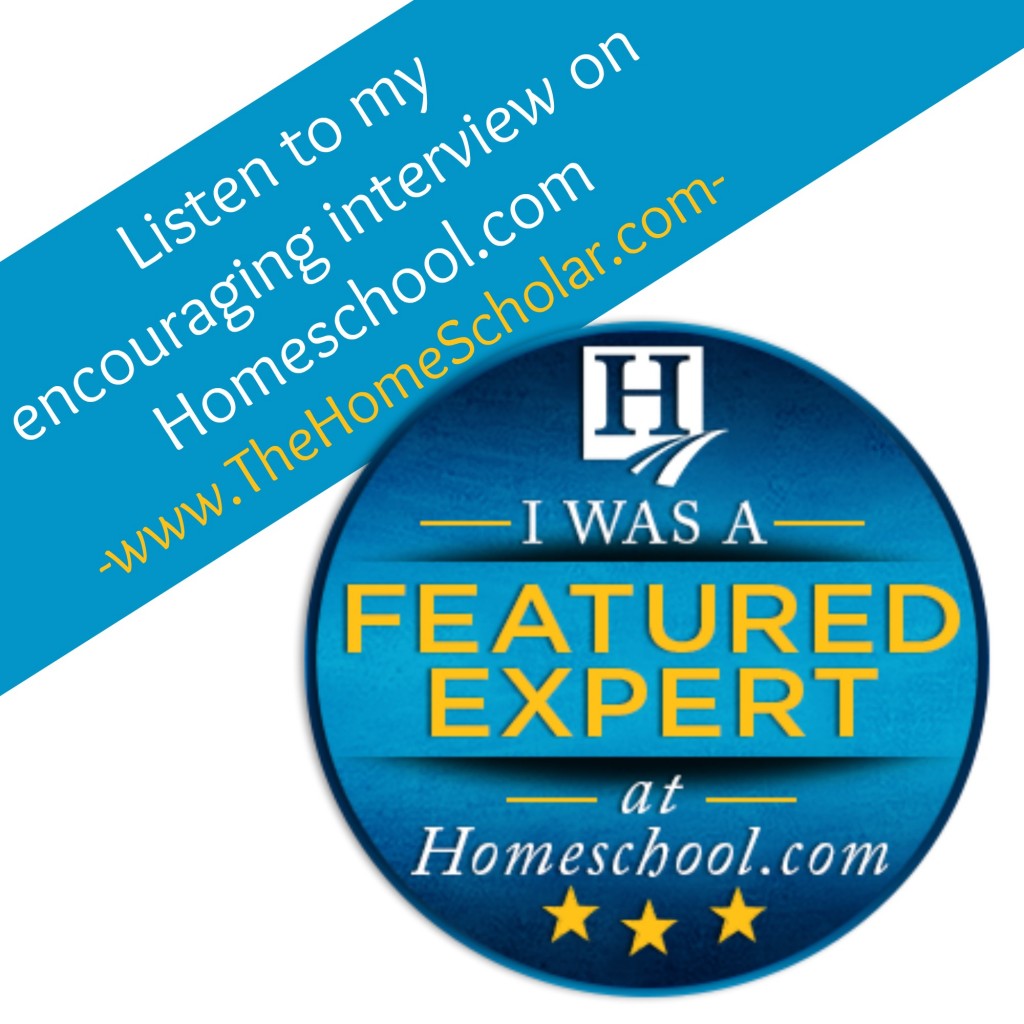 The more you find out about homeschooling high school, the less scary it sounds, and the less intimidating it becomes. Listen to this podcast on Homeschool.com and be encouraged today!