Sometimes in your heart of hearts, a mom will just KNOW that her child could qualify for the National Merit Scholarship.  If that describes you, what do you do when your child misses the PSAT?  There is a way to apply for the National Merit Scholarship even if your child has missed the test.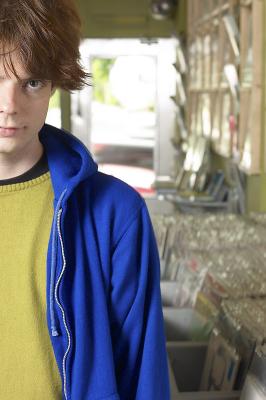 NationalMerit.org

If a Student Misses the PSAT/NMSQT

A student who does not take the PSAT/NMSQT because of illness, an emergency, or other extenuating circumstance, but meets all other requirements for NMSC program participation, may still be able to enter the competitions. The student or a school official must write to NMSC as soon as possible after the PSAT/NMSQT administration to request information about procedures for entry to NMSC competitions by alternate testing. The earlier NMSC receives the written request, the greater the student's opportunities for meeting alternate entry requirements. To be considered, a request must be postmarked no later than March 1 following the PSAT/NMSQT administration that was missed. NMSC will provide alternate entry materials including an entry form that requires the signature of a school official.  back to top
If you plan to request an alternate entry this way, follow their directions VERY carefully, and be sure to be exceptionally clear and concise.  Good luck!

Do you enjoy these daily doses of high school homeschool wisdom?  Sign up to get them delivered via email or reader!