Death, divorce, and deployment can happen. Even to homeschool parents.  It may happen suddenly, and unexpectedly.  Even a long-anticipated deployment can seem sudden when they day actually arrives, and while temporary, it can still be difficult.  When you are faced with single parenting, know that you are NOT alone!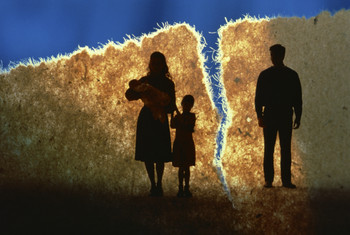 I wrote an article with resources for single homeschool parents.  Read about Mary Jo Tate of
SingleParentsAtHome.com
and Alice Birchfield, a homeschooling single parent in Virginia. Get encouragement from them, and learn how to ...
* Find a New Normal
* Find Financial Income and Emotional Support
* Deal with pressure
* Resources for the Single Homeschool Parent
* Minimize Change
Read
Suddenly Single - Single Parent Homeschooling
. If it's not right for your situation, please send it to a friend who may need it.

I have created a series of videos on creating great homeschool records for college.  You can find them on my Comprehensive Record Solution blog!