Do you have an engineering 'geek' in your household? (Read my article, Teaching Geeks)  Need to find a conservative Christian Engineering College for them? I can give you a jumping off place if you aren't sure where to start!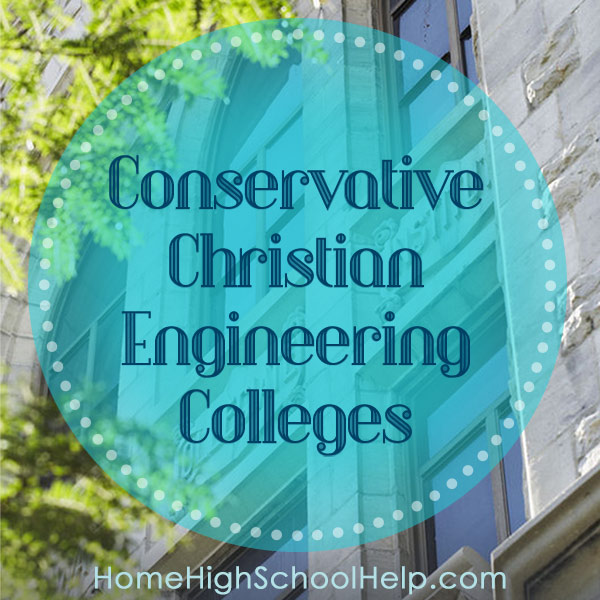 How can a Christian find a good engineering school that is also a conservative Christian university? Schools my family liked include Seattle Pacific University (Free Methodist) in Washington, and George Fox University (Quaker) in Oregon. We loved the atmosphere of both schools! I also recommend LeTourneau University in Longview, Texas.

But what about if you live on the other side of the country? Fortunately, I have a friend who is a professor of engineering, and he shared some helpful suggestions with me. Here is what my engineering professor friend suggested:
Cedarville University in Ohio

Grove City in Pennsylvania

Calvin College in Michigan

Seattle Pacific University in Washington

George Fox University in Oregon

LeTourneau University in Texas 

Messiah College in Pennsylvania

Geneva in Pennsylvania

Olivet Nazarene in Illinois

Andrews University in Michigan (7th Day Adventist)
My friend explained, "Of this list my first recommendation would be Cedarville, based on its engineering programs quality and its theological stance.  Next would be Grove City. After that, based in the same criteria, would be Calvin. Messiah has grown to be liberal. I think Geneva is fairly good along these lines but I don't know about the quality of the engineering programs. Same for Olivet."
The most important thing is to make sure your school, and the engineering major in the school, are ABET accredited. Many engineering companies will not hire an applicant with a degree that is not ABET accredited. It's a VERY big deal.
Attending an engineering college can be expensive. If you need scholarships, watch my free class, Super Scholarships for the Humble Homeschooler  and get great tips on getting great  scholarships!

No single list can help everyone, of course. However, if you don't even know where to begin looking for a conservative Christian university with an engineering school, at least this is a starting point! This list can help you start your college search. Attending a college fair can be your next step. Do your homework to make sure each college is a good fit for your child. Learn how to find a college you love.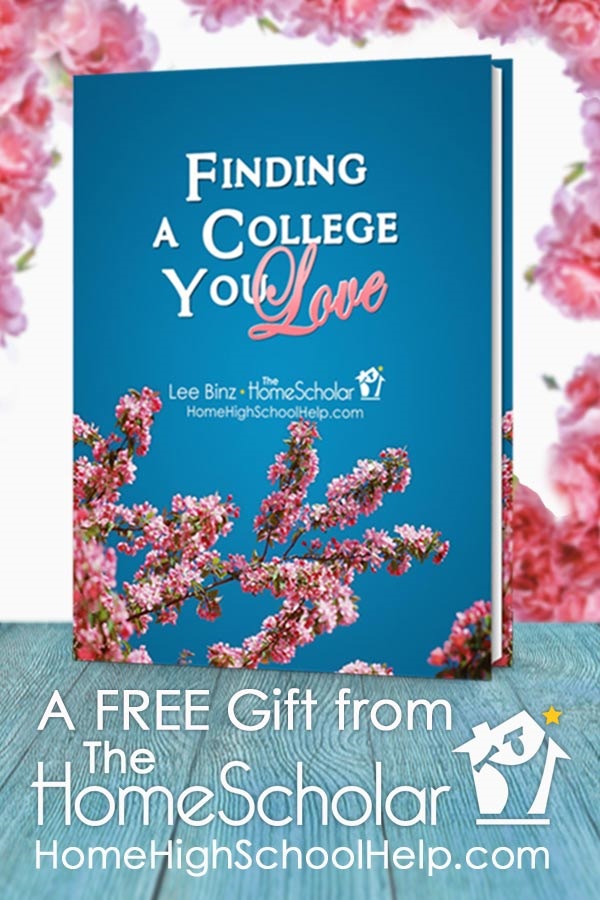 Please note: This post was originally published March 2016 and has been revamped and updated for accuracy and comprehensiveness.