Here is your homework for today. First, look at your children's standardized test scores and compare them to your local public school. If the public school average scores were the same as yours, how would the newspaper report  that?  Next, read
16 Ways Standardized Testing Can Help Your Homeschool Thrive!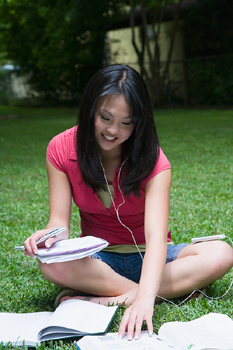 Public schools across the country all use different tests, and it really doesn't matter which standardized test you take.  Just look at the overall percentile scores of all your students at home.  Then compare school to school - your homeschool and the local public school.
This comparison can help you keep your homeschool grounded in reality. Sometimes parents feel like they are failing, when they really aren't.  It's true that testing doesn't measure what is REALLY important (values, faith, work ethic, etc.)  At the same time, sometimes homeschoolers feel like their children are falling behind, when in reality they are ahead of the public and private schools.

If you are curious about providing a great homeschool education for your gifted child, check out my audio training, "Gifted Education at Home."