College Application Essays are Selfies in Words
I just finished giving my monthly webinar for Gold Care Club members, and I was teaching about college application essays. I thought of the perfect way to describe an application essays to teens - a "selfie"!  Here is the introduction slide from my presentation, explaining college application essays in a nutshell.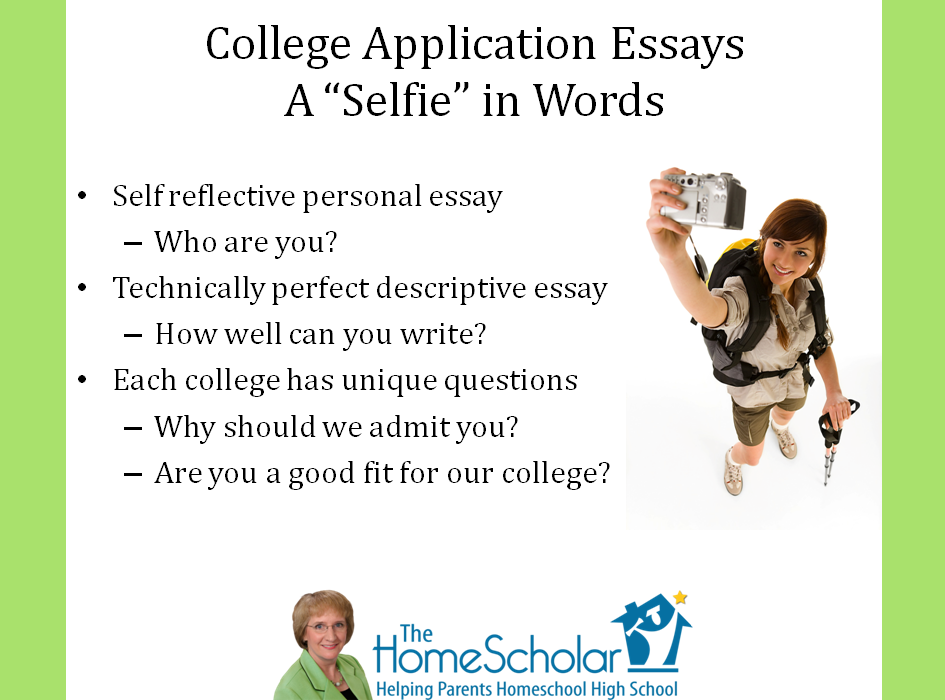 There is one big, big, BIG issue about essays that I repeated multiple times in my presentation. Can you guess what it is?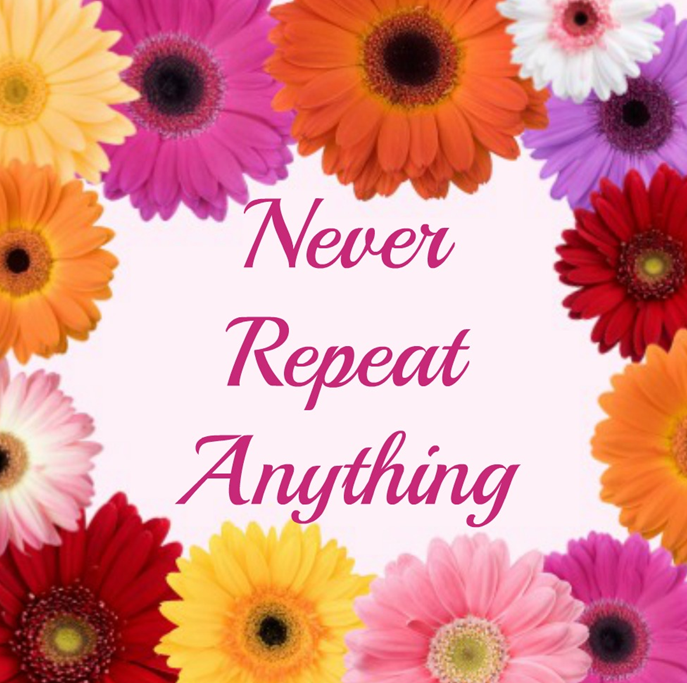 Yup! Never repeat anything! Don't repeat anything between essays, and certainly don't repeat anything on the essay that is already on your application or transcript. This is no time to be wasting words on a list of accomplishments or classes or test scores that the college should already know from the rest of your application.
If you find you need more help, my coordinating book will explain more. 
College Application Essays: A Primer for Parents (Coffee Break Book)