Life with teenagers is a perfectly calm sea.  Nothing ever goes wrong, and your children will always believe you are blessed among all parents.  They will do no wrong and cause no stress.  The learn eagerly and serve others willingly.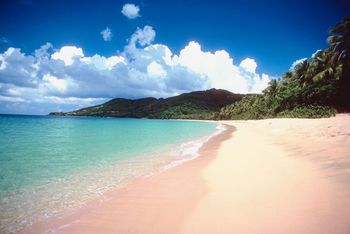 Then again, maybe they are human.  Maybe WE are human!
There is nothing more human than being stuck and in trouble.  When trouble occurs (and it will) it's just one of those little facts of life that happen on a regular basis.  Thankfully, God is always there with us.
Psalm 46
Verse 1
God is our refuge and strength, an ever-present help in trouble.
I rely on God to be ever-present with me, and to help when I have difficulty.  Have you ever read that Psalm through completely?  Check out verse 10;
Psalm 46
Verse 10
"Be still, and know that I am God"
One way God can help you in an ever-present way is by encouraging you to  BE STILL.
Take a breath.  Take a breather.  A weekend off, and evening away.  Date night, "teacher planning day" or vacation.
Homeschooling is a critically important task.  The Lord values wisdom and learning and speaks about the importance of training our children.  He also instructs us that completing that task requires time being STILL.
Take a break and you will accomplish more.

You can sign up for our free monthly newsletter here.