Are We Failing Our Geniuses?
An article in Time magazine asks "Are We Failing Our Geniuses?"  Often in school systems, children aren't permitted to learn at their level in each subject.  The are put into age-specific classes, and only provided educational material based on their age.  The article says, "Many school systems are wary of grade skipping even though research shows that it usually works well both academically and socially for gifted students--and that holding them back can lead to isolation and underachievement."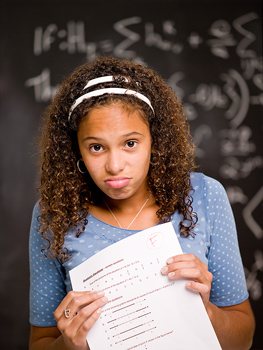 If you are homeschooling a gifted child, you aren't alone.  This long article can provide support.  Homeschooling is the perfect solution for gifted children.
Are We Failing Our Geniuses?

If you are curious about providing a great homeschool education for your gifted child, check out my audio training, "Gifted Education at Home."