The
U.S. News & World
Report is best known for its ever-popular
college rankings
list, but for the past three years, it has also ranked the top
public high schools
in the country.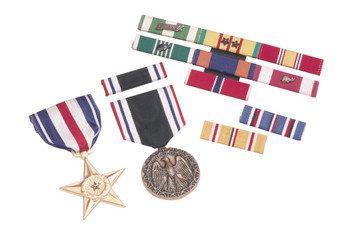 To determine the winners, a three-step process was used. In Step 1, a statewide comparison was made to determine which schools were above  average statistically.
According to the report: "We started by looking at reading and math results for all students on each state's high school test." The scores were adjusted by factoring the percentage of each school's student body that could be classified as "economically disadvantaged (who tend to score lower)" to determine which schools were performing "better than statistical expectations."
These measures leave me cold.  Instead of all of the standardized scores and indices, how about measuring the effectiveness of high schools by the quality of graduates they produce.  How many go on to pursue higher education?  How many volunteer in the community?  How many become contributing members of society?
It seems like we are so focused on numbers that we lose sight of the purpose of education - growing good citizens and an educated populous.  And because "that which gets measured gets done," we are in danger of producing a sterile, passionless workforce that can perform mathematics on command but can't compete in an increasingly complex and relational world.
Besides, we all know the BEST high schools are homeschools, right?

The HomeScholar Gold Care Club will give you the comprehensive help you need to
homeschool high school
.