What kind of reception will your child receive at college? How will the admission representative view your homeschool?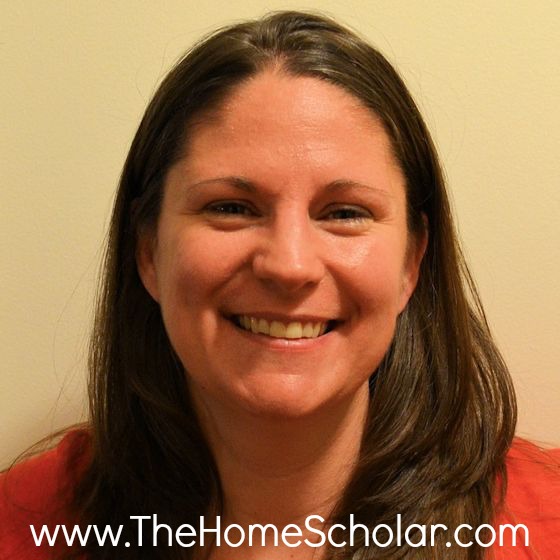 Amazing Reception of Our Transcript and Course Descriptions

Dear Lee Binz,

During November of last year, my daughter applied for early admission to her choice school. They have a very selective Creative Writing department, and she knew that was the perfect school for her. I had already done a transcript before for some dual enrollment programs she attended her senior year, so I was a good way into the process already. I was, however, interested in sending a course description document along with her application that gave the college more information about what she actually did to receive those credits.

Someone on the Sonlight forum mentioned your program and I decided to have a look. From there I watched your free seminar. If I had known about what you offered and how useful it would be, I would have gotten your program back when my daughter was just beginning high school. It would have saved me a lot of leg-work and research. As I previously mentioned, I was already heavily into the transcript process, but what helped me the rest of the way was your book, "Setting the Record Straight." Thank you for the many examples, and for the wonderful information. Your book helped me compose my own unique transcript and course description document. Mine did not look like any of the examples in your book, but as you encouraged in your book, I found my very own style.

My daughter was not only accepted to the one and only school she applied, but she was offered the highest scholarship they award and invited to join their honors program. That was wonderful news in and of itself but what happened at the Accepted Student's day yesterday is the reason for this e-mail. While in the parents meeting one of the administrator's praised the transcript we sent in. They said it was the best one they had seen, and that perhaps I should teach a class. His comment was so very unexpected, but I know that I thought, "teach a class, no, I TOOK a class and my teacher was Lee Binz!"

Because I wanted clarification, I asked if it was the transcript or the course descriptions? The other administrator that is in charge of homeschooler applications, chimed in and said, "Oh, yeah, that was wonderful. The whole thing. Your descriptions of all the classes, that was great." Later that day, the administrator mentioned it again, saying that he said something to my daughter who was on the student's portion of the Accepted Student's day. My daughter said to him, after he praised the transcript again, "Oh, you just made my mom's day. She was so very nervous about all of that."  

I was on cloud-nine. All the time I devoted to the task of documenting her high school career in a tangible way to the college had paid off. My husband likes to say that I spent more time on it than I carried my daughter in my womb. What a funny man, but I can tell you working on the transcript and course descriptions was a labor of love. Even if no one saw it, it was a wonderful experience. It was affirming and freeing. I got to see all my daughter had accomplished, and it was wonderful. It is easy to miss all we have done in the day to day, but to have it all in one document is a testimony not only to her work, and my work, but to God who called us to this gargantuan task. He really did have a plan, and He helped us accomplish it.

Again, thank you. I recommend your program to anyone that asks. I tell them that you have so much more than just the book, and that if I had known, I would have bought your products sooner.

Feel free to use these words on your website and share with others. I know that your books and website are encouraging not only to me, but to many home school families. We need all the support and encouragement we can get.

Sincerely,
Aleyne in Maine
How can I help you with your course descriptions?
I have a free class you can take!
FREE Webinar! Homeschool Records that Open Doors.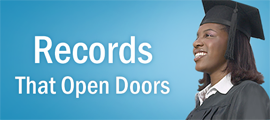 I have a short Kindle book to read!
Comprehensive Homeschool Records: Put Your Best Foot Forward to Win College Admission and Scholarships.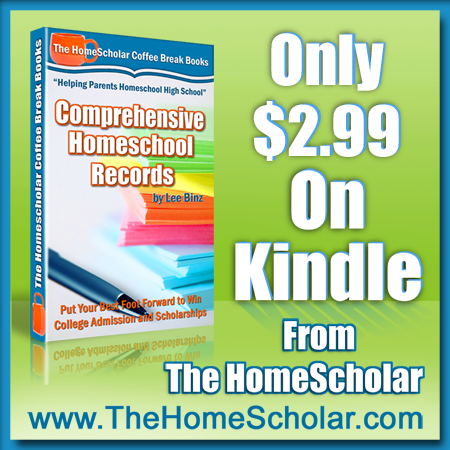 I have a big print book to snuggle up with!
Setting the Records Straight: How to Craft Homeschool Transcripts and Course Descriptions for College Admission and Scholarships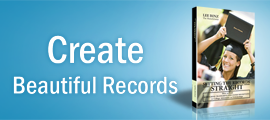 I have a thorough online system to hold your hand!
The HomeScholar Comprehensive Record Solution.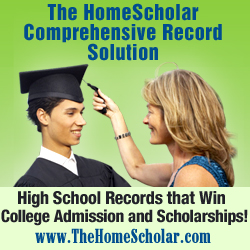 Have you started on your transcripts and course descriptions yet?  How is it going for you?  Let me know in the comment section below!