Homeschooling is hard enough all on its own, but when others criticize us for our educational choices, it becomes even harder.  That's why I try really hard not to judge the way other people choose to educate their children, knowing that most parents are doing their very best with their situation.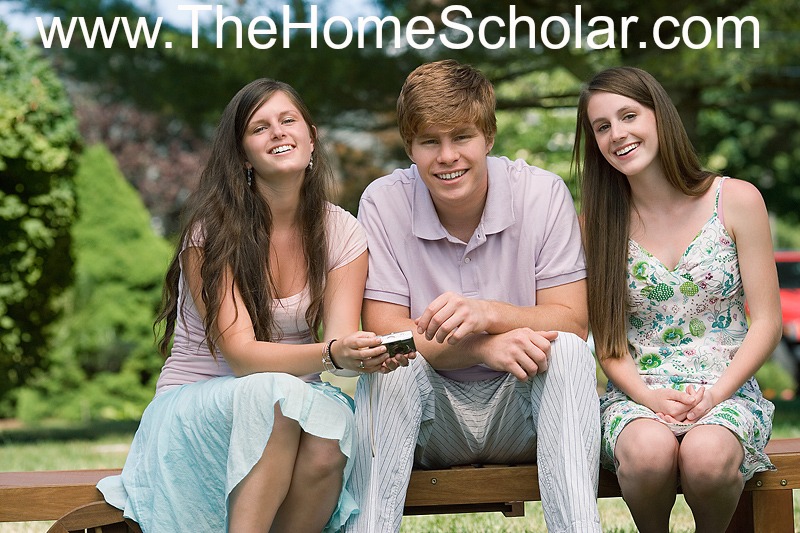 Because I'm a huge advocate of independent homeschooling through high school, sometimes people who choose to use government-funded programs perceive that I am critical of the programs they use.  Where I live, those programs are called alternative learning experience or parent partnership programs, and classes often happen in buildings called "homeschool resource centers."
I recently heard from a mom who uses these programs and who felt criticized by an article I had written about them.  She's found these programs to be a great fit for her child, and was very happy with her choice. In case there are others out there who feel criticized by my perspective on parent partnership programs, let me explain:
My job is to encourage parents to homeschool independently.  Most parents I work with are homeschooling independently, and that's how they find me. My mission—and my job—is to nudge parents toward homeschooling independently.
As The HomeScholar, I'm willing to help anyone, regardless of their situation or educational choices.  I actually have some clients in alternative education and parent partnerships.  That's fine!  I don't judge!  But I do I nudge.  In order to encourage parents to be successful homeschooling through high school, 
I focus on a narrow mission focus: homeschooling independently thru high school.  
Lots of parents can get lots of helpful information from my website, presentations, and resources. But my mission, job, and vocation are to help those who are going alone, and who need a mentor and encourager in their corner.  If that describes you, I hope you will call!
Are you curious about The HomeScholar? Find out more
here
!