After-Christmas Kindle-Filling Party
It's an After Christmas Kindle-Filling Party and you're invited!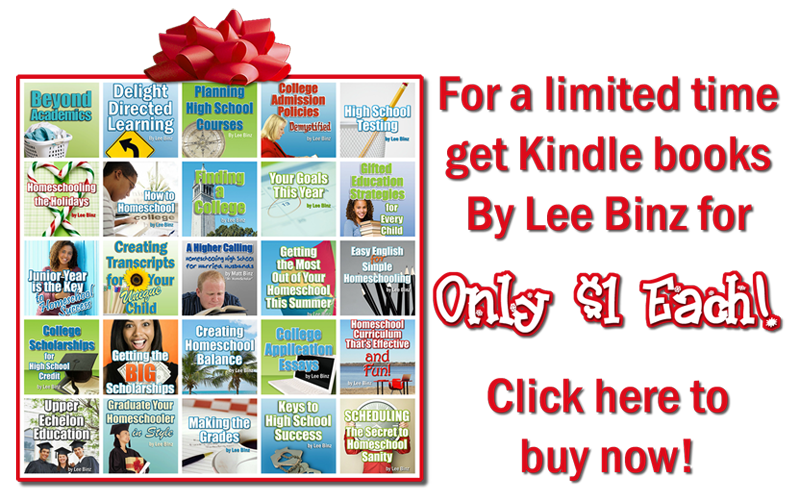 The HomeScholar is having a party, a Kindle-filling party! Did you get a Kindle for Christmas? We can help you start filling it! For
FOUR DAYS ONLY, All Coffee Break Books are only $1 each! Choose from titles that give you practical tips and encouragement,
and will help with those New Year's Resolutions:

* Creating Homeschool Balance
* Scheduling - The Secret to Homeschool Sanity
* Beyond Academics: Preparation for College and for Life
* Graduate Your Homeschooler in Style

Click here for the full selection!

If you don't have a Kindle, you can buy one with some of that Christmas money now!  Kindles are fantastic for homeschooling families: hundreds of books in one place and no overflowing shelves! Books you need for your curriculum are available at the click of a button or tap of a screen! You will save SO much money on books with a Kindle filled with free or discounted books!

Act now - don't miss this sale on our Kindle books - $1 each December 25-28th until midnight only!