Many colleges are rejecting women at rates drastically higher than those for men, although engineering is the exception. To keep the student body of a university equal between men and women is very difficult.  Maintaining that equilibrium, however, has in the past few years meant rejecting many more female applicants than male ones.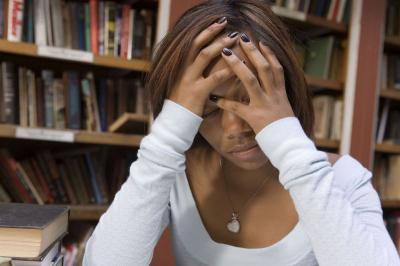 Women have the edge in male-dominated fields, and may yield better scholarships.  Men have a general advantage in college admission, and may be admitted more readily.  This article recommends that boys emphasize their masculinity and girls consider an engineering major.
You can read more about it in
US News and World Report
.

Read to what others are saying about The HomeScholar Gold Care Club!