Today, more colleges than ever are homeschool friendly, and homeschool friendly colleges do not require an accredited transcript.  Even the military academies understand that a homeschool transcript will not be accredited.   Usually a college will understand a transcript that a parent makes for their child and will often accept such non-accredited transcripts.  If they don't, colleges will often offer an alternative to an accredited transcript, like a
GED®
or other testing.  After all, some public high schools are not accredited either.
Even a college that says it will only accept accredited transcripts may still show some flexibility.  In that situation, the best strategy is having a high quality college prep education with a clear demonstration of specialization.  In other words, if your student really has their heart set on that ONE college that says they won't accept a homeschool transcript --
DON'T DESPAIR -- you may still get in!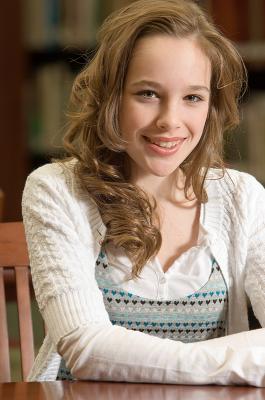 *First,* document your student's college preparation with outside sources, using CLEP, AP, SAT Subject Tests or dual enrollment credits.


*Second*, encourage specialization in the student's area of passion, whether it is academics, sports, volunteering, or other specific area.  Document that specialization on their college application.
If they want your student, they can review their application on a case-by-case basis.  That's where homeschoolers REALLY shine!

I have a new homeschool high school Twitter site.  Get all the homeschool posts of parents homeschooling high school by joining my Twibe.