5 Ideas for Moms Raising Teen Boys
We interrupt this program...
Hi everyone....Matt here.  One of Lee's Facebook friends asked whether I had any tips for mom's raising teen boys.  Although I've never been a mom, I have raised teen boys.  With that obvious shortcoming, I humbly offer the following 5 ideas: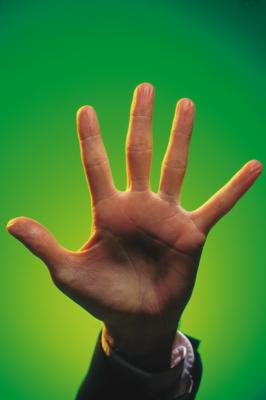 Be aware of the dynamic going on.  Your son is changing from dependence to leadership.  He is learning to lead a family both by watching his dad, but also by "practicing" on his mom.  This can lead to some very awkward situations for both.


Demand respect, but not agreement (and sometimes not even obedience).  Let dad deal with respect issues, man-to-man.


Major in the majors. You're son may view every conflict/disagreement as a fight to the death.  You shouldn't.  Resign yourself to losing a few such "battles."


Reframe your attitude. Instead of "power struggle", practice "power judo", i.e., redirect inappropriate expressions into concrete actions where teen boy can take and feel ownership.  For example, Teen resists Math assignment -> Potential Power Struggle -> Mom performs "power-judo" move No. 17:  "Yes.  So, when would you like to finish that assignment?" -> Teen takes ownership and completes assignment on his own schedule...(at least in theory).


Take them for a walk. No agenda, just walk quietly beside them.  Something magical can happen when you walk side-by-side with your son.  Once they recognize you are not going to nag them, they may eventually break the silence.  Otherwise, just enjoy the scenery and practice your deep breathing.


Nothing earth-shaking, just some inside tips from someone who was once a teen boy himself.
Blessings,
Matt
Please rate our blog at Homeschool Top Sites!  Thanks.