Every year some perfectly wonderful homeschool students miss out on scholarships.
Don't let that happen to you!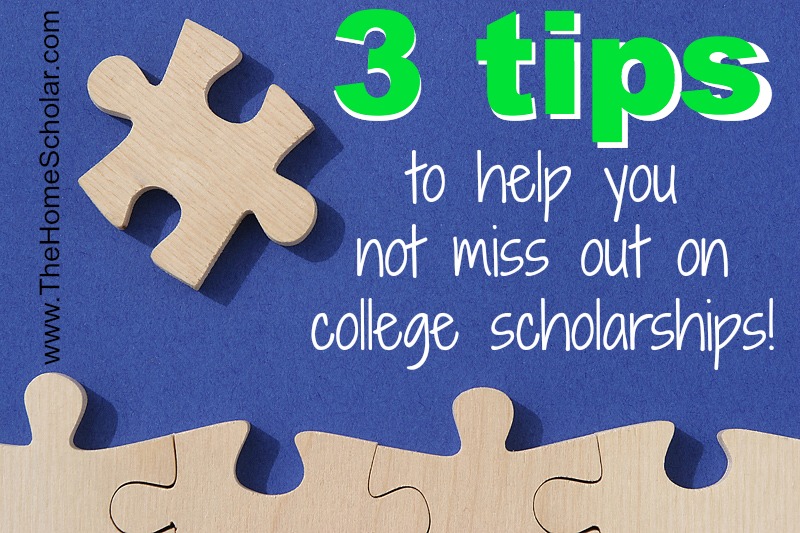 These are the 3 things that make the difference between smart kids that DO get scholarships, and smart kids that don't.  Ready?
1. Apply for colleges first thing senior year - finish all applications by the end of November. Yup. Now.
2. Apply to 4-8 schools, with a mix of public and private universities
3. Apply to reach, fit, and safety schools:
Reach, Fit, and Safety Simplified
Are you doing these 3 very important things with your senior?
I'd love to help you through the process with the
Gold Care Club
!