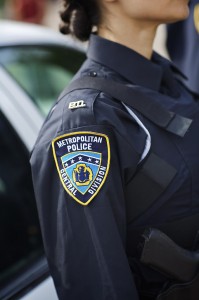 This past month, I felt shocked on a daily basis when I read the newspaper and saw the evening news.  So many stories seemed to include public schools. We all have MANY reasons to homeschool, of course.  But let's take a quick tour of the news this past month, and count 10
more
reasons to homeschool.
1. School violence
2. Nutrition 
Pink Slime For School Lunch: Ammonia-Treated Meat  
School soda ban ineffective
3. Excessive technology  
District Embarks on Widespread iPad Program
 4. Bullying  
Death of CA girl after fight ruled homicide 
New Film Takes An Intimate Look At School Bullying
Teenagers poured gasoline on boy walking home
 5. Test troubles
Mock Test Concerns from a Teacher 
Damage caused by test-driven schooling
6. Incompetent teachers
Violent Math Problems Lead To Teacher's Firing
 7. Unethical behavior     
Band teacher pleads guilty, sentenced to 12 years
 8. Bizarre policies
'Scream Room' Controversy Heads to Hearing
 9. Crazy curriculum     
Afraid of Your Child's Math Textbook? You Should Be
10. Good news about homeschooling
Urban, Educated Parents Turning to DIY Education
Home-schooling demographics change, expand  
Four-day school schedule improves math and reading
In Praise of Homeschools
Texas homeschooling grows
Why more black US families are Homeschooling
Homeschooled student wins Oklahoma Spelling Bee
It's important to remember that tragedy can happen to anyone, and bad things don't only happen in schools.  Not all schools or teachers are bad, and nobody is perfect.  However, as I was reading the news last month, I was very glad we homeschooled!