What documentation does my homeschooler need?
Typically the transcript is extremely important. It's the one page synopsis of your student so the college or university can give them a "thumbs up" or "thumbs down" quickly. It's a excellent strategy to have some outside documentation besides your transcript.
Commonly that's the SAT or ACT test. Sometimes it can be online classes, dual enrollment, or letters of recommendation. It depends on the college the amount of emphasis they put on tests, because each and every college is unique that way.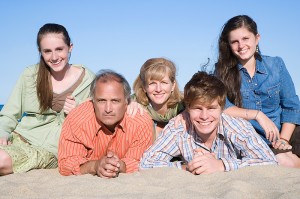 It's NOT always good to have both the SAT and ACT test, actually. First, check  to see if the college your child desires to go to prefers one test above the other. Normally colleges don't care which test they take. Then give a sample SAT and sample ACT at home. Kids commonly do better on one test than the other. Then take them to be tested with the one that causes them to seem smarter. This article will explain everything. Your children don't have to have a perfect score, you only want them to score their best.