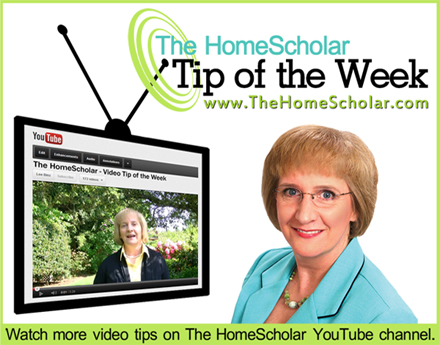 Transitioning from Homeschool High School to College
Wondering how your child is going to transition to college? Click on Lee's video, below (
or here
) for some tips to help your child make a smooth transition!
Are you worried about your child experiencing some bumps in the transition from homeschool to college? Please share!

Subscribe to my YouTube channel.
You will be notified when I create new videos on homeschool high school topics!
Ensure your child is ready for college with my
Your Goals this School Year (Online Training)
class, just $15!