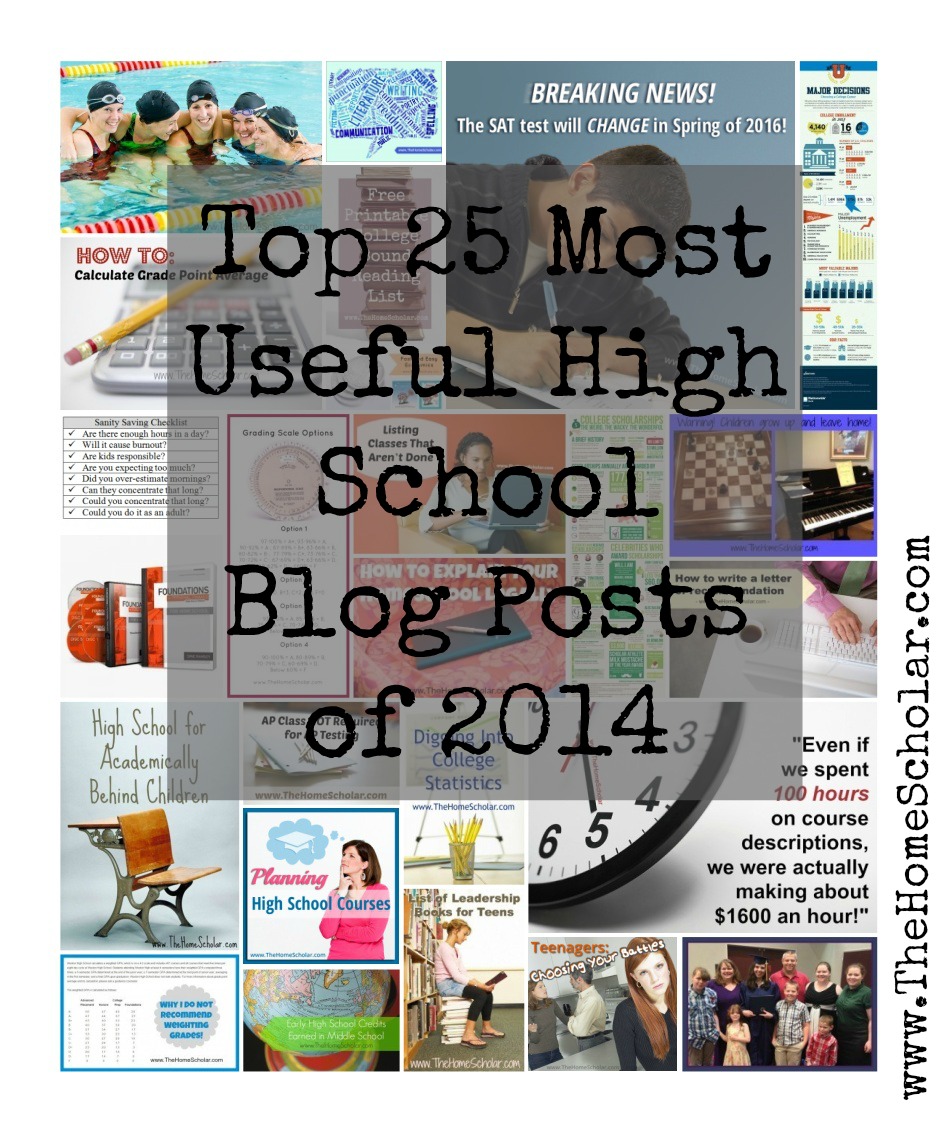 Top 25 Most Useful High School Blog Posts of 2014
Almost every day I'll post on my blog, answering frequently asked questions, and filling in the gaps you need to do your job well.  I've collected my top 25 most useful blog posts of 2014. Which of these are your favorites?
Check out these top blog posts, by month!