Socialization: Can't Mess with Destiny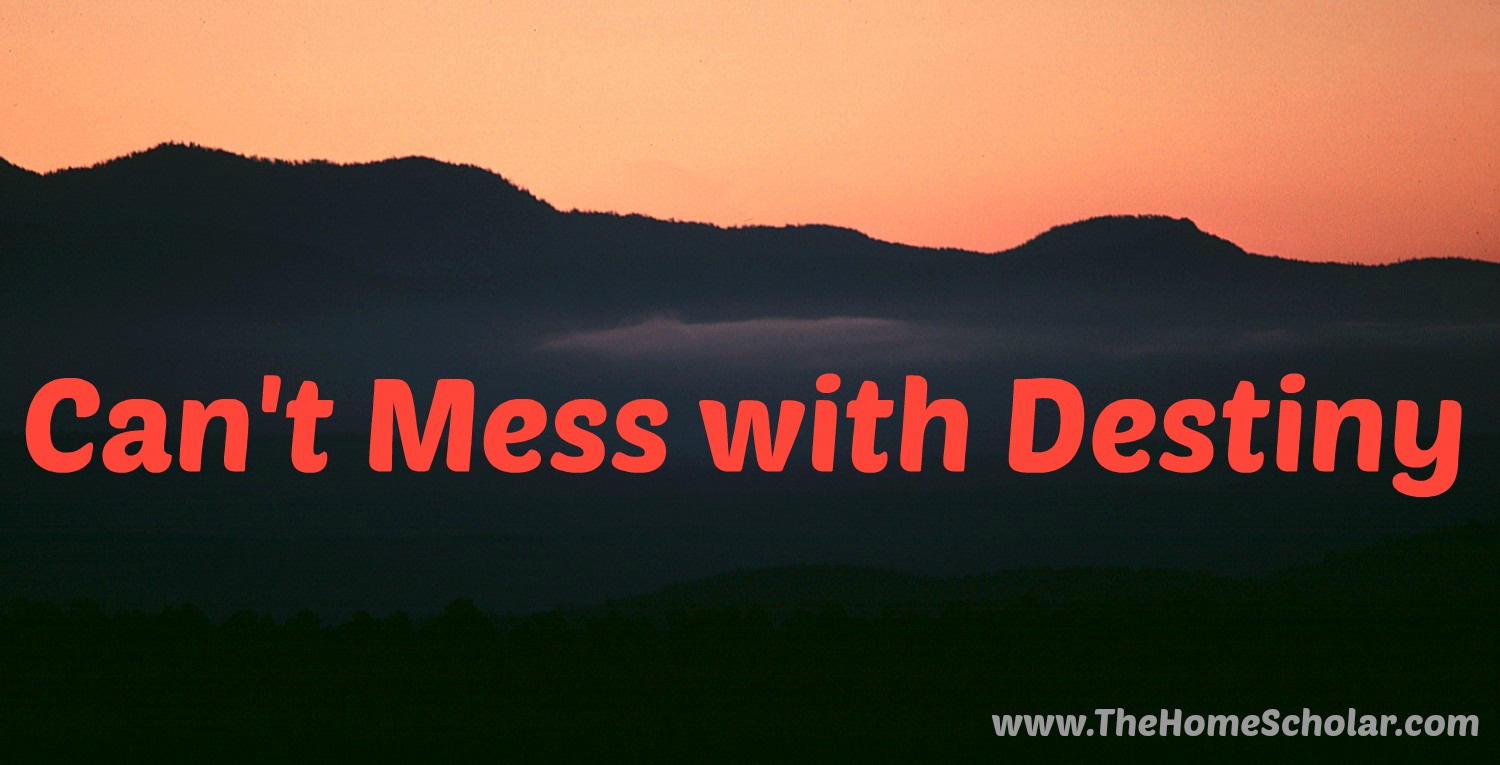 Socialization: Can't Mess With Destiny
Years ago, my husband and I went on an Alaskan cruise with my parents. It was wonderful, and we had SUCH a good time! It was fun to see a client and her family on the ship, too! Midway through the cruise, I had the chance to speak to our cruise director, Jason Venner on the Holland America MS Westerdam.  Jason was raised in the Pacific Northwest. He lived in a remote location of the Columbia River Gorge, without running water, electricity, or telephones.
Jason was an only child, homeschooled by his mother. That was where he developed his great passion: the outdoors and adventure sports. He went to Linfield College on academic scholarships and studied business management, leadership, and communication. On our cruise, Jason was the BEST cruise director - humorous and outgoing beyond measure! When I was talking to him, I joked, "Can't you just try to come out of your shell a little bit?" We had some good laughs about socialization. Jason said, "I loved homeschooling, and I wouldn't change a thing about my childhood!"
Obviously, Jason is a perfect fit for the socially demanding job of guiding thousands of adults in fun activities. I wonder if his mother had any idea what profession Jason would choose. Did she think he might grow up to be socially awkward? Did she worry about the opportunities he missed? Was she concerned that she might be holding him back? I suppose she knew he was gregarious - did she worry about socialization? I looked at him, and thought about my clients homeschooling in remote locations, and the military and missionary families struggling to fit in. I had a whole new appreciation for the Grand Plan.
"For I know the plans I have for you," declares the LORD, "plans to prosper you and not to harm you, plans to give you hope and a future."

~ Jeremiah 29:11
Don't worry. You can't  mess up too badly. Your children are going to be who they are meant to be, and they are going to do what they are meant to do. Even if you are homeschooling in the middle of nowhere, without running water, electricity, or telephones.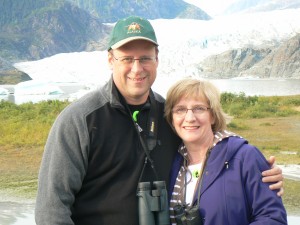 Have you been struggling with the socialization question? Please share!

Please note: This post was originally published in October 2011 and has been revamped and updated for accuracy and comprehension.
Stay Informed
When you subscribe to the blog, we will send you an e-mail when there are new updates on the site so you wouldn't miss them.