Is your child's transcript up to date?  Even if their transcript looks great on paper, it can be confusing to figure out how to submit a homeschool transcript when you are filling out college applications during the fall of senior year. Let me give you a few quick tips to make your college admission process easier.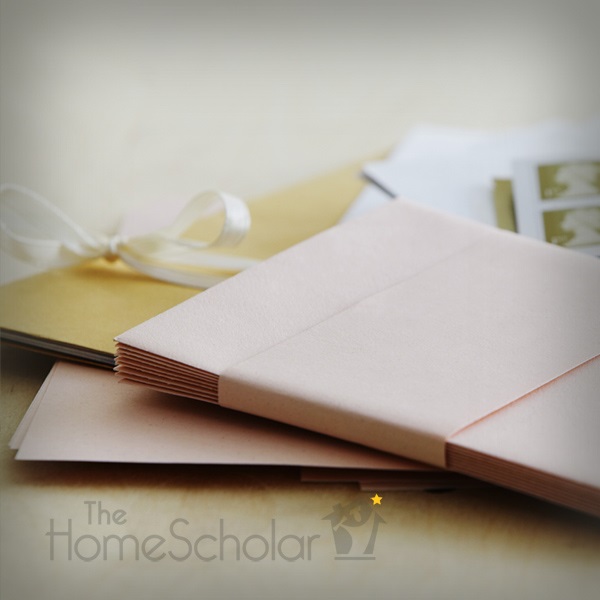 Homeschool transcripts aren't hard to make. They do, however, take time to make. And, it is a good idea to keep them updated every year of your child's high school career. If you haven't started making your child's homeschool transcript yet, you can find help in my article,
How to Make a Homeschool Transcript
. There, I not only tell you how to make a homeschool trasncript, I also include resources to help make your job easier.
Classes 
When you are sending homeschool transcripts to colleges, you'll want to include all the classes your child is currently doing on the transcript.  Are they just beginning Chemistry or Calculus this fall?  Put that on the high school transcript.  If your child intends to take classes in community college, include the names of those classes.  College expect this, and assume it is just an "estimate" of what the child will be taking.
Grades 
When sending in homeschool transcripts, don't include final grades for classes you  haven't completed yet.  Instead, you will indicate grades are in progress (IP) or have yet to be determined (TBD.) You can indicate how many credits they will be earning from the planned classes, but don't include a grade for any class until the class is completed and the grade is final.
Transcripts 
When you are submit a transcript in the fall, it's just a tentative transcript.  That is to say, you are sending the college your intentions for what your child will take senior year. You will likely need to send in a transcript after first semester, an interim transcript, that includes grades earned through December. Finally, when school is over for the year, you will be asked to submit a final transcript that include all grades for all classes, and indicated the date the student officially graduated. Some colleges won't require the mid-year transcript to be sent. You'll need to check with individual colleges to see what they prefer.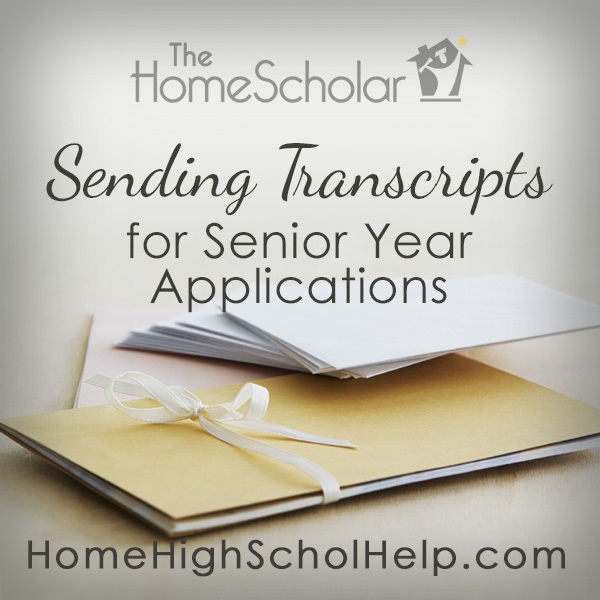 If you need help with your transcript, I'll be glad to work with you!  If you haven't started your transcript yet, or if you don't like the transcript you are working with, then I suggest getting the 
Total Transcript Solution
. In it, you'll find several different styles of transcript templates to choose from.  If you have finished your transcript, and you merely want some support and guidance, then consider joining the 
The Gold Care Club
. I  will give you the personal help you need!