Scholarships Come in Waves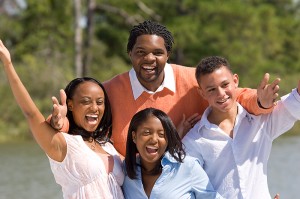 Seniors are usually starting to hear back from colleges. I hope you find out fantastic news regarding acceptances as well as scholarships.
Following the excitement from hearing about admission and scholarships, all of a sudden the reality of finances comes crashing down on parents. Even with a scholarship, just how can you pay for college?


It's important to keep relaxed, even though you have been told an initial communication concerning scholarships. Since the truth is that scholarships come in waves. The first wave of scholarships was based on his SAT scores. The following wave of scholarships will be dependant on the FAFSA on January 1, associated with your financial "need. " Sometimes there is also a third wave of scholarships. That wave will be dependant on additional factors other than scholastic achievement or financial need. It is often associated with a specific talent (football) or interest (engineering major) or skill (piano. )


You want to be perfectly situated to ride all three waves.