I really love Christmas.  It's my favorite holiday by FAR!  The holiday season is so fun, but it sure can be stressful.  Can I give some unsolicited advice?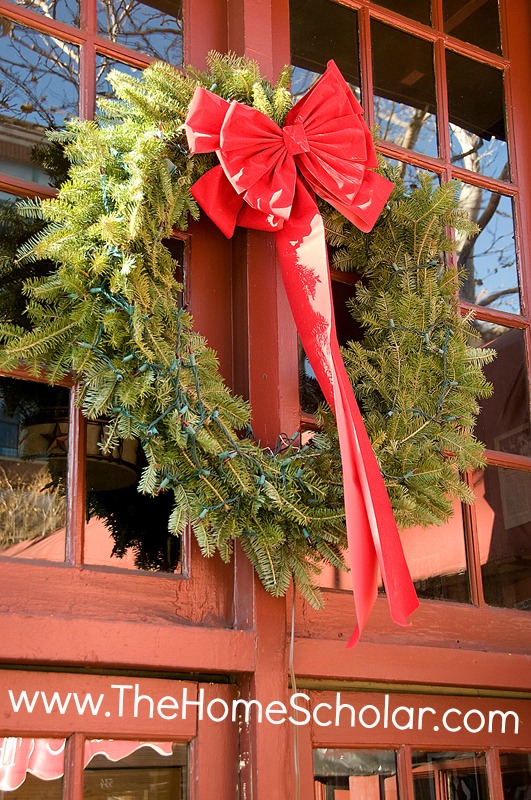 1. Don't work so hard
2. Slow down for the holidays
3. Cherish precious memories
4. Take a break from some school things
5.  Remember to have FUN!

If you are looking for some gift - giving suggestions, I have made a few lists over the years, that a just filled with suggestions for you.  Check them out!

1. College Bound Reading List 
2. The HomeScholar Recommends Gifts
3. Christmas Presents that Pay for College
4. Giving Gifts that Pay for College
5. Need Ideas for Christmas Presents

Remember that life gets frantic for everyone this time of year.  Give yourself a break, and give others a break as well.  Stress can ooze out of your pores if you aren't careful!  Pace yourself!

Learn how to create records of your homeschool that will attract the attention of your dream college, and open doors to admission and great scholarships.