In Lake Wobegon all the children are above average, but in the real world some kids struggle.  What is a parent to do?
I have a son with fairly significant learning disabilities.  He is dues to begin high school this fall.  He is on a sixth grade level in math...so we keep going...do I give him high school level credit for the math we do next year?  His writing looks like a second grader's ~ do we continue on and give high school credit for his English work?  He is 15 and says he really wants to go to college and I want to prepare him to do so, which means an intelligible but honest transcript.  thanks!
~ Carol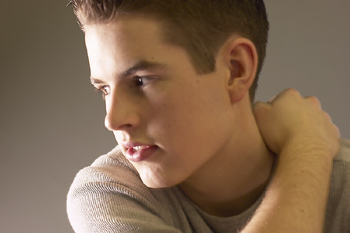 Hi Carol,
Yes, he can be in high school and yes, you can give him high school credit. I have an article about College for Struggling Learners that you may enjoy
here
.
Your question about high school credits is answered more fully in my free one-hour
homeschool training webinar
.
I hope this gives you the answer you need!

You can sign up for our free monthly newsletter here.