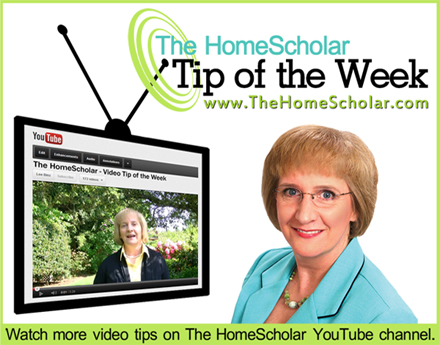 Reaching Out to Get Help
Are you new to homeschooling and reaching out for help in all the wrong places? Click on this week's video, below (
or here
) so I can help put you on the right path!
Where did you find help when you first started homeschooling? Please share!

Subscribe to my YouTube channel.
You will be notified when I create new videos on homeschool high school topics!
Are you planning for the next school year? Check out my
Your Goals this School Year (Online Training)
class, just $15!