A homeschool transcript is easily accepted by almost all colleges.  It's strange to think that public schools don't value our hard work the way that colleges do.  If you are thinking about sending your child to public school for a year or more, consider how it will look on your transcript.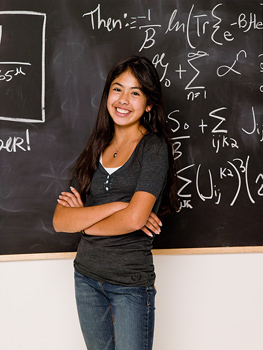 Hi Lee,

I come to you biting my nails!! Our oldest daughter asked me about attending the local high school her senior year next year.  I then stated my concern about her entering public school academically wise and wondering if she'll have the correct credits to be considered a senior. When a child will be entering high school from homeschool, what is the first step?  Thank you so much!!
Love,

Kela
Hi Kela,
Very few public high schools will accept any homeschool credits.
If a public school takes homeschool courses, they may not accept the full weight of the classes. One homeschool mom I know taught Apologia Physics, and the public school changed that on the transcript to "Science requirement met" without a grade. It completely messed up the college application. They school told her in advance they would accept his credits - and they did. It just looked really bad they way they wrote it, compared to what he had actually done in high school.
Senior year is the worst time to think about public high school. Public school can take an excellent education and filter it down into a horrible, though accredited, transcript.
The first step is to talk with the public school principal - the one who has control over accepting/rejecting/editing your transcript. If it is an accredited school, they probably can't accept your credits. If it is an unaccredited school, they may be able to accept them.
Learn more about accreditation here:
http://www.thehomescholar.com/accreditation.php

When you are applying for colleges, you will need a great homeschool transcript.  The good news is you can "do-it-yourself" and save thousands.  Discover the
Total Transcript Solution
.