Today is your last chance to enter our blog contest to win The HomeScholar Comprehensive Record Solution for FREE!  Here's how it works.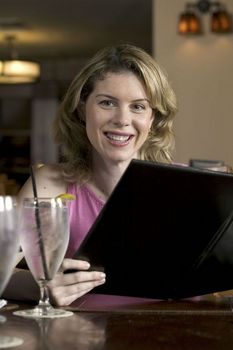 We want to hear about your hopes and dreams for your high school student.  I want to know what you truly believe about their future, and then....I want you to tell me how creating a beautiful comprehensive record for your child will help them achieve their potential.
To enter the contest, please answer the question:
"How will creating an BEAUTIFUL comprehensive record with the help of the homescholar help my child realize their potential?"
Post Your
Comment Here
.
Short and sweet is fine!  Your responses should be about 100 words or less and should be written from the heart.
The contest will run on the blog from now until 6 PM today, Friday, November 26th.  Matt and I will judge the entries and announce the winner on Saturday.  Our only rule is please, "No Sob Stories!"  We all know these are tough times, but we want your responses to remain positive and hopeful, to encourage others.
Blessings,
Lee
I will be judging these entries tomorrow morning...after my morning cup
of coffee!