"I love your transcript!  Well done!"  How nice would that be to hear?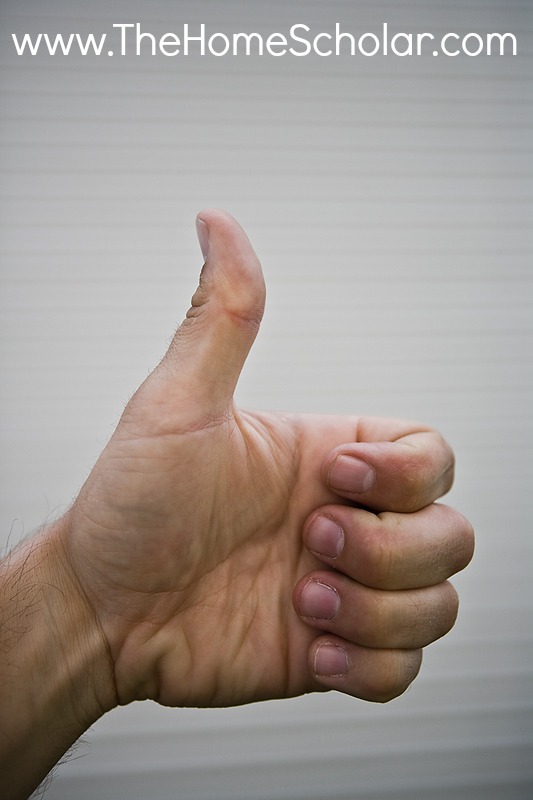 I spoke to Maryjane as a Gold Care Club member last fall.  We were discussing strategies for her senior in high school.  When we ended our conversation, I suggest that she read a few articles, and take some specific steps with her senior.  Here is what I suggested for her, the last time we spoke.
Read Acronym for Outside Classes
Read

 

Two for the Price of One

Read 
15 Point Senior Year Inspection Checklist
Read 
Senior Year Hail Mary Play 
Repeat the SAT or ACT if possible - study first by taking a sample test
Apply for at least 3 or 4 colleges as soon as possible.
A few months later, the results were in! Success!! The colleges reported they LOVED her homeschool transcript, and he was accepted into his first choice college!  She had originally purchased the 
Total Transcript Solution
, and later became part of my
Gold Care Club
.  Happy with her successes, she sent me this note of thanks!



Hi LeeI just sent off my son's final transcript a few days ago. Due to a minor mistake, I received a call from the Admissions office.  The requested change was made and the transcript was quickly resent.  I'm telling you this because the office staff's comment was 

"I love your transcript!  Well done."

  (Or something to that effect.) The comment should really have gone to you!

I want to thank you for all your support over the past five years

, from the talks you gave which I attended at WHO conventions, to discussions at your booths there, to the few phone conversations we had as part of my 

Gold Care Club membership

 and my attendance at some of your webinars.  You had so much information and support available on your website as well.  Unfortunately, my life was waaaaay busier than I would have liked for all of the time I was homeschooling my son through high school.  I didn't keep up with the records as much as or as well as I wanted.  I wasn't able to take advantage of all your many resources.  However, knowing they--and you--were available gave me a lot of comfort.  And most importantly, we made it through.

My son was accepted at his first choice school

, and he's looking forward to heading off to college in the fall.  He also did well over this past year in classes at the local community college, so he and I must have done something right!  He's a nice, responsible, friendly, out-going young man (well-socialized!)  I am proud of him and will miss him terribly.  It's all good.At this point it is time, regretfully, for me to cancel my membership and move on to something else.  Do you have any resources for Moms about what to do with an 'empty nest'??  I can see what you've done, and it's very inspirational. I have passed your info along to my niece who is also homeschooling high school (and younger--four kids total.) I will also recommend you to others if the opportunity arises.

Thanks again for all you have provided to me--and for your support for the homeschooling community in general.

With much gratitude and warm wishes,

Maryjane in Washington
Thank you so much for the encouraging feedback, and encouragement to others.
The HomeScholar's newsletter comes out on the first of every month.  Sign up now for your
free monthly newsletter
!