How to Have a Morning Meeting in 4 Easy Steps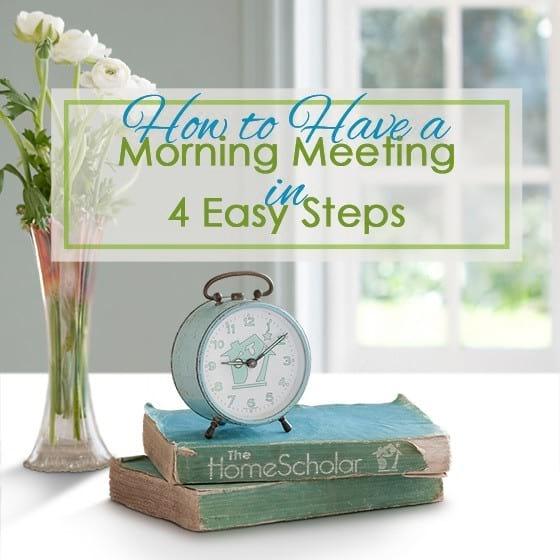 There is a simple strategy that can cure many homeschool woes. This one thing can help you get math done, find balance at home, eliminate cheating and slacking off, help children learn science, prevent burnout, and help you make real progress throughout the whole school year. How can this happen? Hold a morning meeting in 4 easy steps.
1. Meet with each child for just 15 minutes each day.
2. Touch base on each subject area, beginning with weakest areas first.
3. Review problem areas, or expectations that have been missed in the past.
4. Review vocabulary words, because 80% of a subject is hidden in the vocabulary.
If you ever feel like you need more help in your homeschool journey, I can provide personalized help through my Gold Care Club. I hope this encourages you to have your own morning meeting!
Comments
No comments made yet. Be the first to submit a comment