In this video, I talk about how to prove to the colleges that your child's homeschool education is rigorous.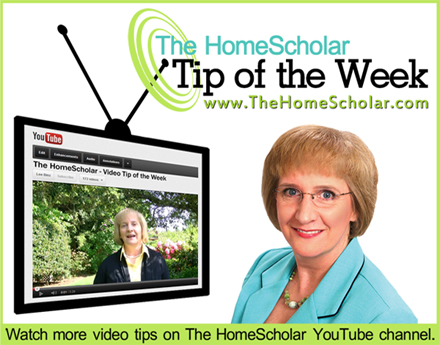 Here are a couple of brief articles that will give you more info on registering for the SAT and ACT tests.
This one has links for waivers from the testing sites: Click on "Register" or "Registration": 
Fee Waivers for Tests and Applications
This one has links to Sample tests: 
Should I Choose the SAT or ACT for my Homeschooler?
For personal support
join the Gold Care Club
!

If you
subscribe to my YouTube channel.
You will be notified when I create new videos on homeschool high school topics!