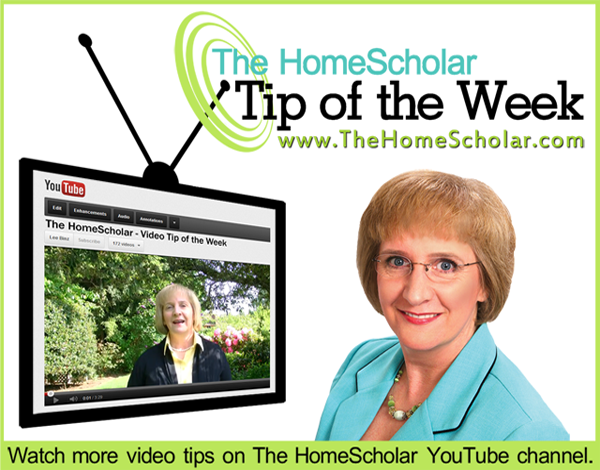 How Do I Cover the Weak Areas?

It's important to invest in your weaknesses, both your child's and your own as a homeschool educator. Click on the video below to get some tips from Lee!



Subscribe to my YouTube channel. You will be notified when I create new videos on homeschool high school topics!