I'm a visual learner. Show me an example, and I can usually imitate it (unless technology stands in my way.)  Are you a visual thinker?  What would you like to see?
"I'm a visual thinker and I guess I need to SEE a piece of paper as to how the course descriptions are laid out and formatted. Do you have a format?" ~ Maria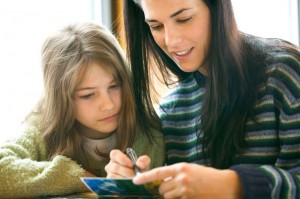 Here are some links for visual learners who want to see a course description:
*I have free online samples:
The HomeScholar Record Keeping Samples
*I have a sample each month on the 
Gold Care Club
in the 
Tools and Template
section. Look for the "course description of the month."
*My book, 
Setting the Records Straight
, has many samples on pages 127-174.
*If you would like templates, those are available on the 
Comprehensive Record Solution
.

Let's be friends on Facebook!  http://www.facebook.com/Lee.TheHomeScholar