Homeschoolers And Classical Conversations
When she was good,
She was very, very good,
And when she was bad she was horrid.

From the poem "THERE WAS A LITTLE GIRL"
by Henry Wadsworth Longfellow
Classical education is very popular right now. What are your opinions on this new-again fad?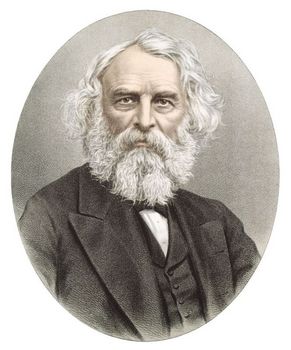 "Hi Lee,
Have you ever evaluated or looked at "Classical Conversations". friend of mine just found out about this and told me this is really taking the home schooling community by storm. Just wondered if you had any thoughts on this?"
~Tamera on Facebook
Hi Tamera,
I think it's a good fit for some kids, and a really bad fit for others. It really depends on the child. Like your friend, I see it as a real trend - but that doesn't mean that it's a good fit for everyone, or even for the majority. When it's not a good fit, it can really cause some serious burnout issues. When it's a good fit, it's very very good, but when it's bad, it's HORRID. I've seen the burnout with my own eyes, and it's a very big concern, and something to really consider.

You can sign up for our free monthly newsletter here.
Stay Informed
When you subscribe to the blog, we will send you an e-mail when there are new updates on the site so you wouldn't miss them.