Homeschool Honor Societies - Legitimate Offer or Junk Mail?
What is the difference between a legitimate offer and junk mail?  It can be very difficult to decide!   If you have a high school student who has taken the PSAT or SAT or ACT, you may get some offers to join an honor society. Some are legitimate and some are not.  Try to determine if the honor society is tied to some sort of actual "honor" like GPA or SAT scores.  Then look to see if it is a money-making organization or a charitable organization offering the award.   As a perk, these companies may offer special honors designations for graduation.  As a homeschooler, you can choose to include those designations on you graduation whether your child is part of an organized honor society or not.   Tammy had some questions about how it all works.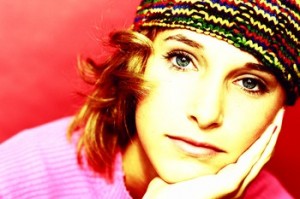 I got something in the mail and was wondering if it is a "legitimate" thing to join or not, or with your vast experience if you know anything about it. It's called "The National Society of High School Scholars" and they want us to "join it". Further down on the form it talks about "graduation honor cord, medallion, and such. So why would a homeschooler need all that? THANKS for any advice you can give me.
~ Tammy
Hi Tammy,
You don't need it. You can get
homeschool graduation bling
without it.  The honor societies are often just a fee-based service, like paying to have an ad in the yellow pages. Here is a blog post about
homeschool honor societies
to help you decide.

Do you enjoy these daily doses of high school homeschool wisdom?  Sign up to get them delivered via email or reader!
Stay Informed
When you subscribe to the blog, we will send you an e-mail when there are new updates on the site so you wouldn't miss them.