Homeschool High School: Teaching Health
Homeschool health requirements vary by state.  Check your state homeschool law, and see what your state may require for health.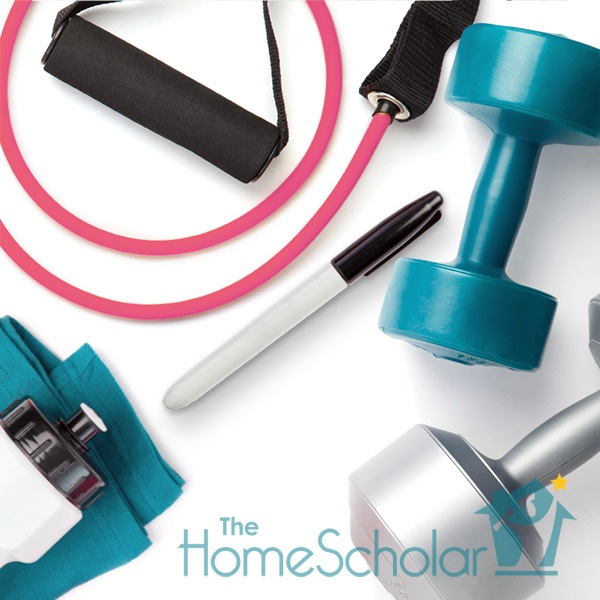 Unless your state requires it, you don't have to teach Health every year of high school. Some states want Health to be a requirement for graduation, but colleges generally don't care about it much. Some colleges want to see students who take health as a separate course, while others assume it is included in Physical Education (PE) classes. More often, colleges don't mention it as a requirement at all.
Both times I used Total Health, I combined it with their sports activities to make it a PE credit. I didn't list Health separately on their transcript. With their sports activities, I did have an EASY 150 hours of PE, and I did give them a full credit, but they were doing soccer, swim team and baseball at the time. If I had listed Total Health alone on the transcript, I think I would have given it 1/2 credit, because even with the tests and stuff, I don't think it would take the time for a full year at 1 hour a day to complete. In Washington state, we are required to teach health at some point in their lives, but they don't specify when or how much, so I had no requirement as to it being a whole credit in high school.
If you want to supplement, consider taking a CPR or basic first aid course, that would be great!
We really liked the books by Susan Boe. Written for Christian Schools, it's assumes the student lives in a reasonably healthy environment, without sex or drugs. It covers physical, spiritual, and social health.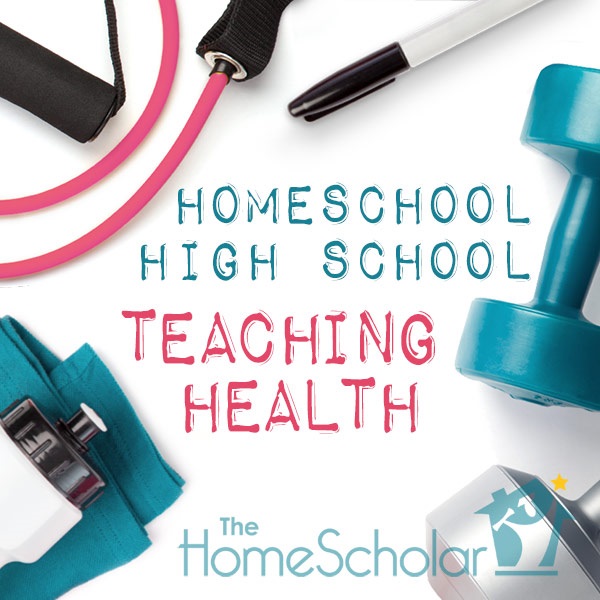 Total Health is a wonderful books, and both of my boys loved it. In fact, when I bought the first one, the kids ended up reading it on their own over summer before school even started. It had a wonderful tone, and had a nice balance between conservative concerns and some of the issues that Christian kids might face at school or youth group.
The Junior High or Middle School Book:
Total Health: Talking About Life's Changes
by Susan Boe
The High School Book:
Total Health: Choices for a Winning Lifestyle
by Susan Boe
For younger students, we used "
Passport to Purity
" for a discussion about healthy dating from a Christian perspective.
For a more complete exploration of teaching homeschool health, read my article,
Homeschool Health for High School.

Stay Informed
When you subscribe to the blog, we will send you an e-mail when there are new updates on the site so you wouldn't miss them.