Homeschool High School - HELP!!
Watch this YouTube Tip of the Week to learn a few ways that you can help prevent a senior year panic attack!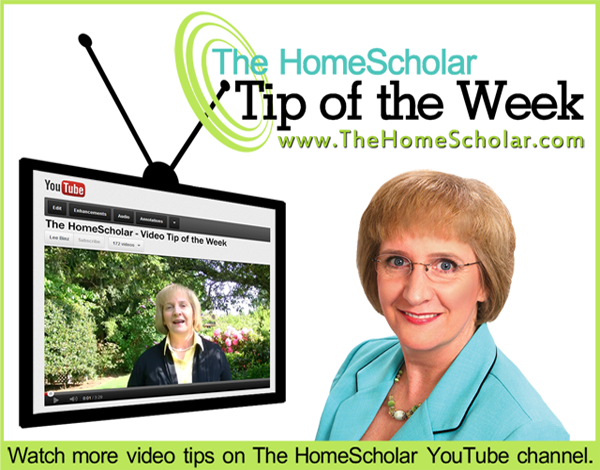 Your best strategy for keeping all the balls in the air is preparation.  The HomeScholar Gold Care Club will give you the comprehensive help you need to homeschool high school.