Why can't there be any good conferences near ME?
There are!  No matter WHERE you live!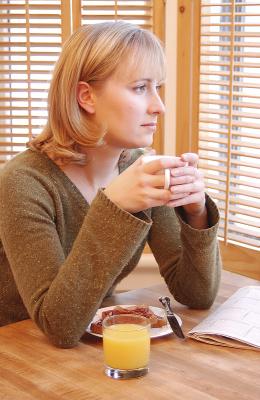 If you are longing for a good conference about junior high and high school issues, I have great news!  Did you know that is what my Gold Care Club is all about?  When I go to conventions and support groups, my husband films me speaking.  He puts all of those speeches on the Gold Care Club website.   There are 5 classes running constantly online, and those classes change every month.   There is also a live webinar and a recorded webinar each month.  All these classes are excellent for people who are beginning to think  about high school, and also for parents that are desperately trying to finish things up before their student graduates in just a few months!
If you are longing for a conference, why don't you join now?  The 5 classes that are currently online are:
Quick Start:
Keys to High School Success
Beginner:
Preparing to Homeschool High School - Hour 4
Intermediate:
Find the Perfect College
Advanced:
College Scholarships for High School Credit
Encouragement:
10 Strategies for Homeschool Success
Live Webinar
: Giving Gifts that Pay for College!
Recorded Webinar:
College Application Essays - a Primer for  Parents
There are other benefits as well, but if what you need are classes, this might just fit the bill!
By the way, I am having a Gold Care Club webinar this Tuesday, 11/16 at 4PM Pacific Time.
  The topic is "Giving Gifts that Pay for College."  These webinars are normally just for my Gold Care Club members,
but I decided to open this month's webinar to everyone.
  Please feel free to invite your friends to this presentation.  I will also be answering your high school questions at the end.
Reserve your webinar seat here:
https://www1.gotomeeting.com/register/371356529

The Comprehensive Record Solution provides you  the guidance and coaching you need to finish the your homeschool records with confidence.