Let me guess.  You didn't use tests on all your homeschool subjects, right?  Neither did I! And yet, somehow, my children survived!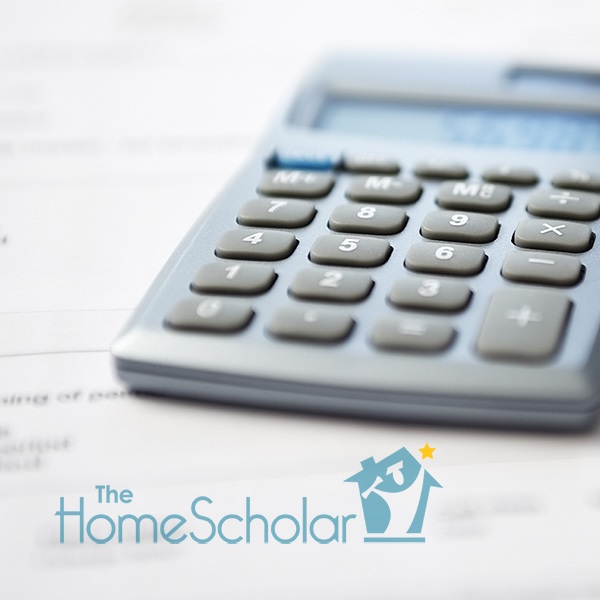 Some homeschoolers think it's tons of fun to go back through four years of high school records and try to find or recreate every possible test, quiz, and assignment.  For me, that doesn't sound like fun.  I was not one of those people.  Plus I've noticed that even when parents do some forensic grading like that, it doesn't really change what they know to be true.  If you are not a tester in your homeschool, look beyond tests, and think of how you have evaluated.
Consider what best reflects your child's true progress (and learning style!). While a visual learner may test well on paper, a hands-on or auditory learner may be better understood during personal interaction, rather than a paper-and-pencil test. Consider the arts - if you're student is taking piano lessons, you probably won't test, rather have a concert where you evaluate them. Get creative and know your child.
Because not all homeschoolers use tests, I have created a quick grading estimate for homeschool parents.
Grade A or 4.0
Mastery
Meets high expectations
High standardized test scores
Child love subject
Grade B or 3.0 
Pretty good
Not worth an A
Tempted to do it again
Grade C or 2.0
Not very good
Kept going to the next level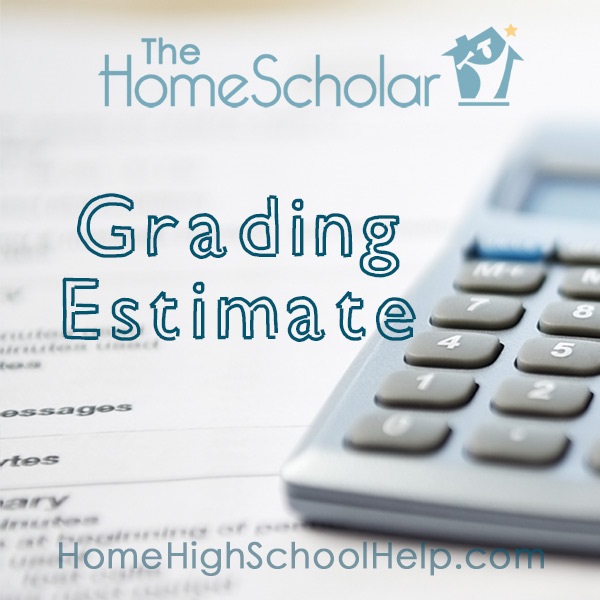 This is one of piece of a Gold Care Club monthly webinar.  They are tons of fun!  I hope some day you'll join me!  You can read more about the Gold Care Club here:
The HomeScholar Gold Care Club
.

Another feature of the Gold Care Club is the opportunity to ask your
biggest
questions about homeschooling high school
.