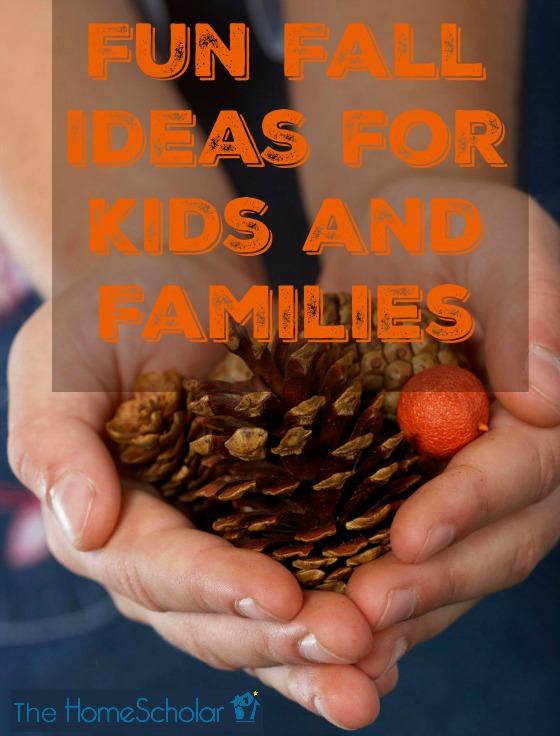 As a homeschool family, you have the freedom to use the fall months for special activities related to the season! I have put together a list of some of my favorite fun fall ideas for kids and their entire families! I hope you enjoy them!
Fun Fall Ideas for Kids and Families


I hope you take the time to get out and enjoy the season together as a family. These activities can be a springboard for all kinds of fun to be had as the leaves change color and the temperatures get cooler! Enjoy!