Fun at Homeschool Conventions!
I had so much fun at the INCH Convention in Michigan! It was awesome to touch base with  friends I've knows forever, and finally see them in real life!  My next stop is Virginia, where I'll be speaking at the 
HEAV Convention
.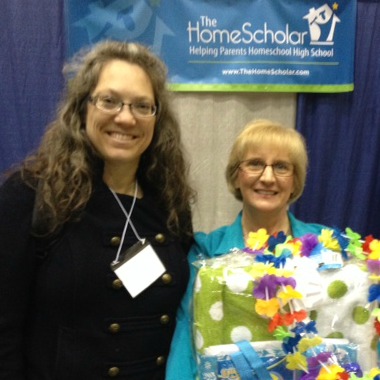 This is me with Ashley Strawser of Home & School Mosaics. I write monthly them and you can see my articles here:
Home and School Mosaics
.
I had the chance to meet one of my precious Gold Care Club members, too! Lois and I had fun chatting at the Homeschool College Fair the evening before the big convention. Check out the benefits of the Gold Care Club: 
Gold Care Club
.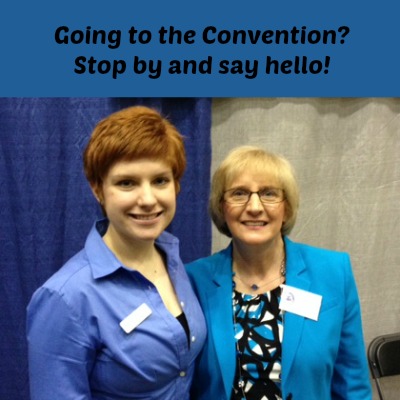 I always try to have lots of free things at my table. At the INCH convention in Michigan, I had a large giveaway basket for summer break at the beach. The winner of the drawing was Lisa Reed of Michigan. She is homeschooling 5 children, ages 10-19. She looked like one blessed mama!
If you are going ton conventions this year, please stop by and say hello!  I'll be going to Virginia, California, and Washington next.  Find my convention calendar here: 
Attend a Homeschool Convention and Get Continuing Education for Homeschool Parents!
If you would like me to come to your local convention, contact your convention organizer to request they have me speak at next year's convention. You can show them my speaker page, so they can contact me directly. I can accept limited conventions, and my 2015 calendar is already filling up. 
Lee's Public Speaker Page
I encourage you to locate a homeschool convention and put it on your calendar now! If you don't have a convention in your state, go to a neighboring state. Conventions can show you the newest curriculum, and you can find the resources that will be perfect for your child. Conventions provide wonderful classes that will instruct you on how to teach, or encourage and inspire you to continue along this sometimes challenging path. You'll find educational games and activity suggestions that will spark interests in your children. Conventions aren't 100% perfect, and I know they can be very overwhelming at times. They can also help you plan ahead, learn more, and become motivated again.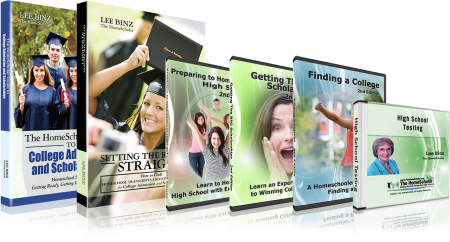 If you can't make it to a convention, you can order my 
Convention at Home Kit
, and have one by yourself.  Or you can join the 
Gold Care Club
, where EVERY day is a homeschool support group meeting just for parents homeschooling through high school!