I love having my articles published by other sources!
Here are some free homeschool magazine articles to encourage you!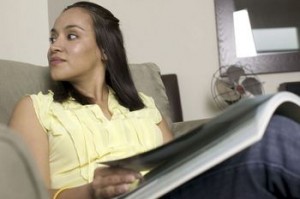 Free Magazine
Grab this free magazine from Heart of the Matter Online, January 2011. Read my article on page 42, "You CAN Teach High School Science Labs." 
Focus on Science Issue
Free Magazine Article
My article on record keeping was published in The Old Schoolhouse Magazine, then carried by Christianbook .com Read 
Homeschool Record Keeping: The Cure for Homeschool Dementia
"
Free Articles for YOUR Homeschool Group
I really believe that all homeschool groups should include articles about homeschooling high school each time they are published.  Parents get anxious in high school, and there isn't as much support.  By providing articles, you can support other parents so they don't panic and bail during the high school years.
You have permission to reprint my articles as long as you don't make any changes and include the bio below each article, including the link back to my website.  Here is my list of article for you to use: 
Free Homeschool Newsletter Articles
.

When you are applying for colleges, you will need a great homeschool transcript.  The good news is you can "do-it-yourself" and save thousands.  Discover the
Total Transcript Solution
.