You can get a free encouraging magazine for Christian women from my friends at Wisdom's Gate. 
An Encouraging Word
is a quarterly publication designed for Christian women of all ages. Now in its 15th year of publication, An Encouraging Word continues to reach thousands of  women with encouragement, support, direction, and blessing for wives, mothers, grandmothers, sisters, daughters...and anyone in need of an encouraging word!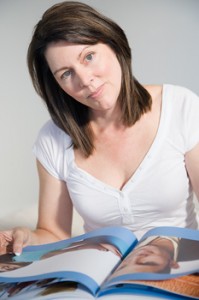 Get a FREE sample copy of "An Encouraging Word" magazine - a $5.00 value! Go to their website,
www.anencouragingword.net
to order the magazine.  Enter promo code: AEWFB in the check out process and click "Continue." You don't have to put in your credit card number or anything - it really is truly free.  Please share this offer with your friends!

Are you ready to get serious about homeschooling high school?  Connect with me on Facebook and let's talk!