FREE Homeschool High School Mini-course!!
FREE New Mini-course!!
I am thrilled to announce the launch of our latest free mini-course, "The 10 Essentials - What Every Homeschooler Needs to Study Before Graduation." This mini-course is available exclusively on Facebook as a way to say thank you to my fans for "Liking" our brand new Fan Page.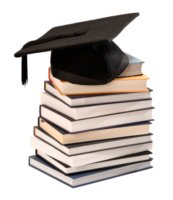 This mini-course is my best, most comprehensive review of the essential ingredients for a successful homeschool high school. You will learn the what, why and how of all the critical subject areas your student should cover.  You are not going to want to miss out on this critical information as you are planning your homeschool high school year.
Get access to our new mini-course here:
http://www.facebook.com/thehomescholar
Look under the Welcome tab to find this new mini-course.  You will need to click the "LIKE" button first, then the course sign up is in the lower right half of the page.

Another feature of the Gold Care Club is where I answer your biggest questions about
homeschooling high school
. !